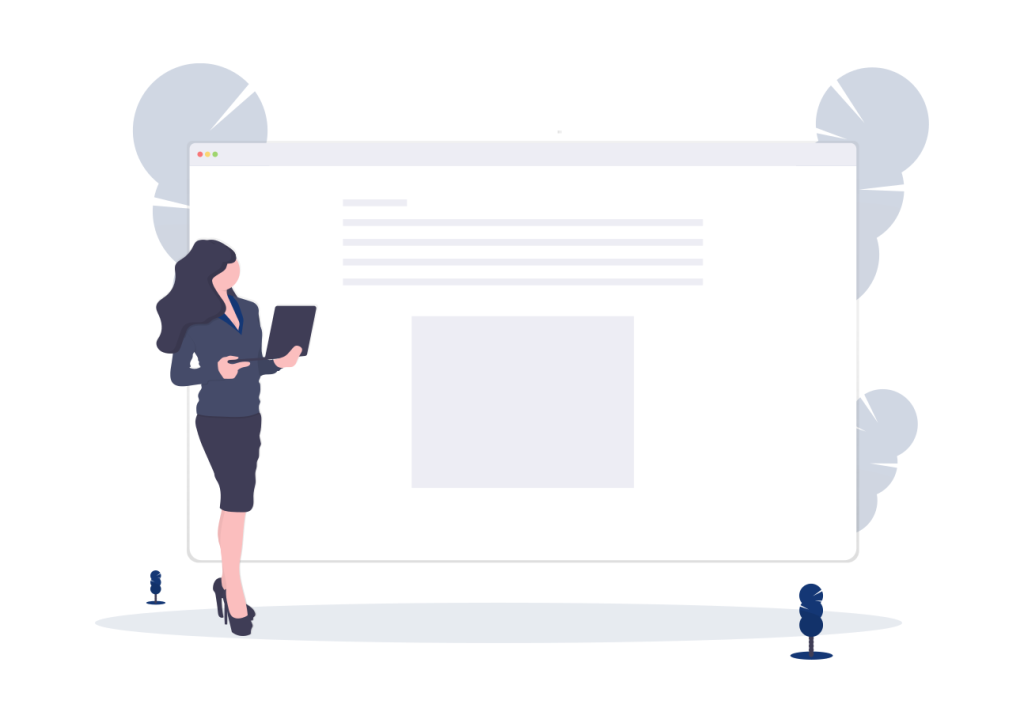 CREATE A BETTER LEADERSHIP
I may likely have  a text here if you provide oneI may likely have  a text here if you provide oneI may likely have  a text here if you provide one I may likely have  a text here if you provide one
I may likely have  a text here if you provide oneI may likely have  a text here if you provide oneI may likely have  a text here if you provide one I may likely have  a text here if you provide one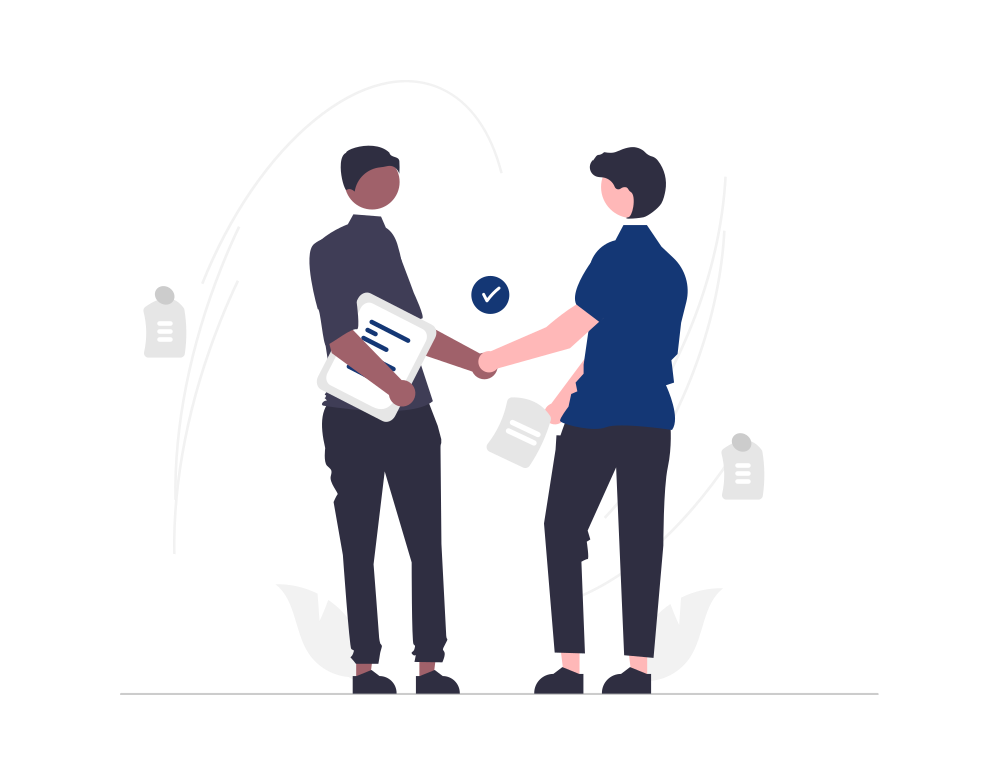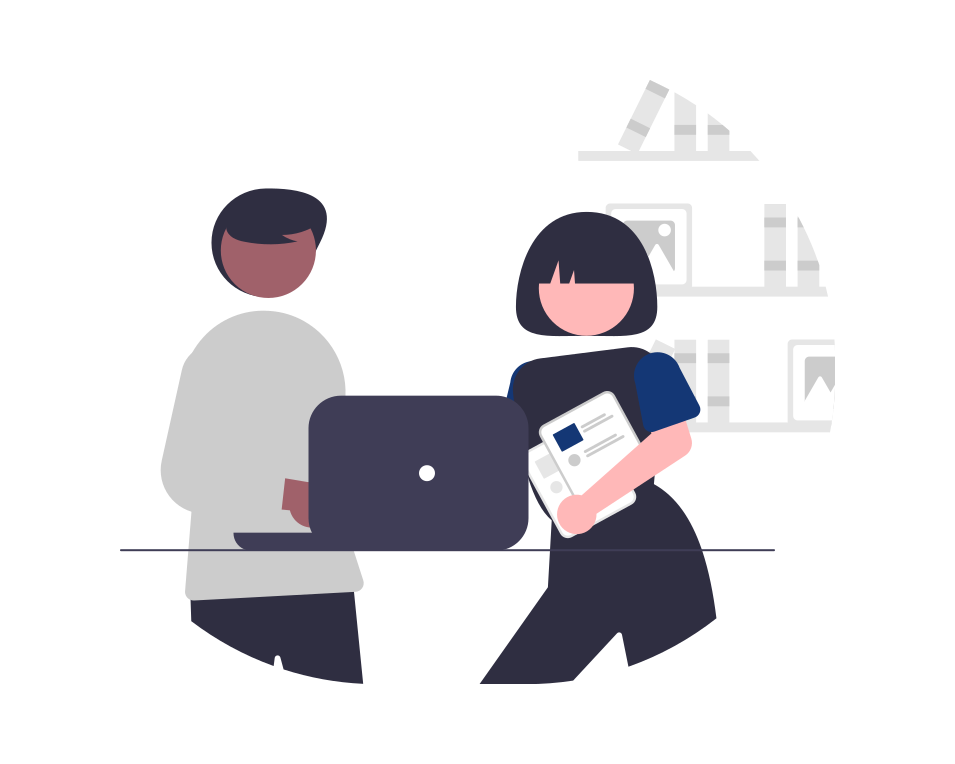 I may likely have  a text here if you provide oneI may likely have  a text here if you provide oneI may likely have  a text here if you provide one I may likely have  a text here if you provide one
Good News For SHRM Certification Test Takers In Nigeria.
You can now spread payment for your SHRM Certification in 3, 6 or 12 equal monthly installments. The process is also very simple. All you need to to do is determine what HR certification you are eligible for, then apply for the spread payment under the HR Education Financial Assistance Program, your application will be treated within 48 hours and you can start paying. It's that simple.
SHRM-CP AND SHRM-SCP SPRING EXAM
Applying for the SHRM Certification Exam can not be any more easier than it is right now. Using the 8-Step process, you can apply today and receive confirmation from SHRM on the next steps to take your exams. You can also opt for a spread payment plan inclusive of exam fees payment and we will take the hassles off you
Jumpstart your Training and HR Consulting Business
Power-Up your HR Consulting & Training Business with Jumpstart. JumpStart is the required new partner training that is designed to help Everything DiSC® Authorized Partners and Five Behaviors of a Cohesive TeamTM Authorized Partners bring these powerful solutions to their training, coaching, or consulting business. You'll get up to speed quickly on the valuable resources available through Wiley. 
2022 HR Certification Preparation Classes: Enrollment Open.
Frequently Asked Questions
Answer to the question supplied here
Answer to the question supplied here Answer to the question supplied here Answer to the question supplied here
Answer to the question supplied here
Answer to the question supplied here Answer to the question supplied here Answer to the question supplied here
Answer to the question supplied here
Answer to the question supplied here Answer to the question supplied here Answer to the question supplied here
info@skills-farm.com
+2349052089164