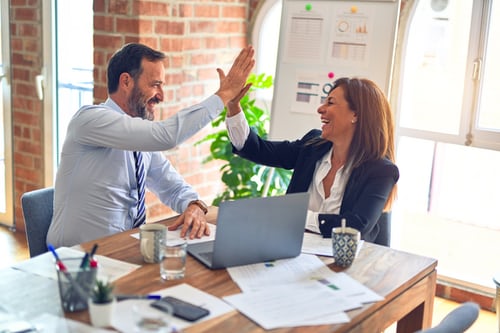 HR Consulting certification
 Human Resources
Skills-Farm is the one-stop-shop for tools and resources for L&D and HR professionals. Our professional services team are experts in giving useful advice, training and extensive support to professionals, whether it is your first day on the job or you have been doing it for many years, you will find that our friendly team members are quite supportive in discussing your project, developing the work plan, and even helping you present it to top management.
Human Resources Our solutions address the following core areas:
Accurate Selection of Top Talent
Management Skill Development
Group Culture
Team Building
Our tools, training & methodology services to HR enables HR to develop staff competencies in the areas of: 
Coaching
Change & Perspectives
Communication
Competition vs. Collaboration
Critical Thinking
Decision Making
Leadership
Problem Solving
Quality Improvements
Trust
Common Goals
Leading and Leadership
Accountability
Training
Skills Farm has a rich solution portfolio allowing her to provide endto-end consulting and implementation services for those supporting the training function. From Train-The-Trainer workshops to actual custom training development, our team of instruction systems development experts will work with your training manager or even training department to set-up from scratch or make changes along the way as part of transformational projects.
Trainer Education Programs
Train-The-Trainer (T3) Solutions
Custom Training Curricular Development
Tools, Kits & Pre-packaged
Training Certification Training.
eLearning Development Services Human Resources Development Programs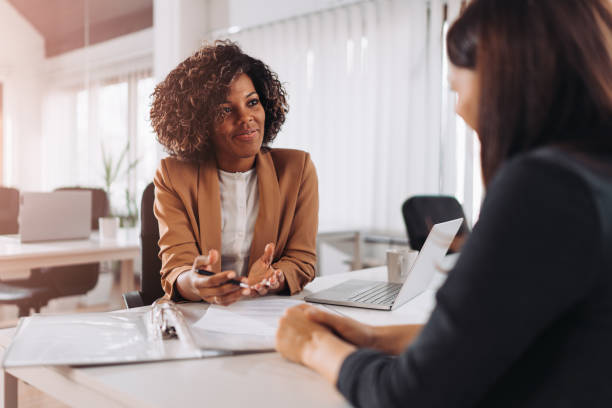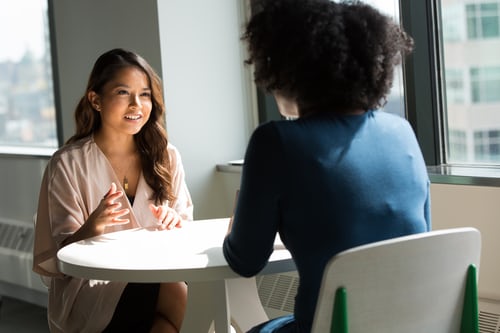 Independent Consultant Support
Skills Farm assists aspiring Independent Consultants with the necessary guidance and assistance to start their own consulting businesses. From pre-incorporation plans to content development, plus marketing & sales support, our experts know how uncertain things can be for many of would-be consultants and thus we support them with everything necessary to start and remain successful. Highlights include:
Consulting Business Plan Development
Marketing & Sales Support for Independent Consultants
Consulting Skills Training