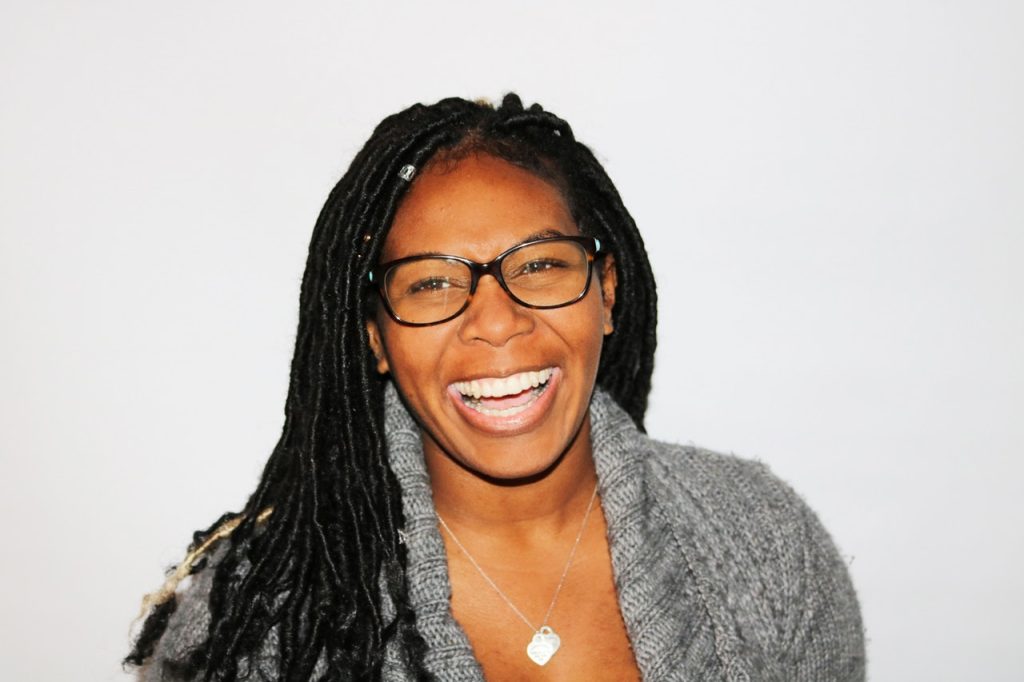 Dawn is a multi skilled professional with over twelve (12) years of experience in Talent and Organization Performance, Human Capital Management, Project Management, ERP Implementations (SAP), Finance and Business Process Re-engineering across a broad spectrum of industries. Prior to joining Skills-Farm, Dawn led the Human Capital Consulting unit of Akintola Williams Deloitte.
As part of a rich professional career, Dawn spent over 8 years in Accenture, a leading consulting firm, where she led and worked on diverse projects, managed multidisciplinary teams and collaborated with various Accenture offices to deliver world class services to clients. Dawn was a Manager in the Talent & Organization Performance service line of Accenture where she played key roles in several transformational change efforts and human capital engagements in the Energy, Products and Financial services industries.
She has completed trainings and is specialized in delivering services in Talent and Organization Performance, Program and Project Management, Business Process Re-engineering, Due Diligence, Business/Proposal Development, ERP (SAP) implementations and Financial Analysis and
Modeling.
Her extensive experience in Human Performance includes in Organization Design and Transformation; HR Strategy Development, Competency Management (competency development, assessment and reporting), Change and Communication Management, Training Design and Development (training analysis, curriculum planning and classroom facilitation (faculty); Compensation and Rewards Management (Compensation Strategy, Survey & Analysis); Career and Performance Management and Executive Selection and Recruitment.
As the General Manager of Skills Farm Ltd, Comfort Coleman provides overall leadership for consulting services delivery and is responsible for managing Skills Farm's relationship with our network of consultants at country level. She directs the consulting aspects of the business, and is in the forefront of working with L&D and HR professionals to apply the many tools in Skill's Farm's portfolios to solve problems in their specific scenarios.
Comfort joined Skills-Farm Ltd in 2009. Prior to joining skills-Farm, she was the Chief Operating Officer for a soft skills and personal productivity consulting company supporting corporate clients to provide learning interventions. She has extensive training and Human Resources Management experience. Comfort has an MBA from the Lagos Business School and is a graduate of the University of London where she obtained a degree in Psychology, specializing in Industrial Psychology, and later worked at the consulting firm of Brown & Edwards where she learned workplace
performance consulting first hand, a factor quite instrumental to her helping now to develop the Skills-Farm philosophies and practices.
For 5 years, she was a HR generalist with a fortune 500 company where she is credited with accomplishments that included development of an HR Dashboard for updating management with the progress of HR initiative and their impact on company strategy, she also implemented a training ROI analysis process that allowed managers to test and verify the real value derived from each training programs implemented, she also was part of the management team that rolled-out eLearning within the organization. Comfort is a member of the Society for Human Resources Management (SHRM) and the Chartered Institute of Personnel Management of Nigeria.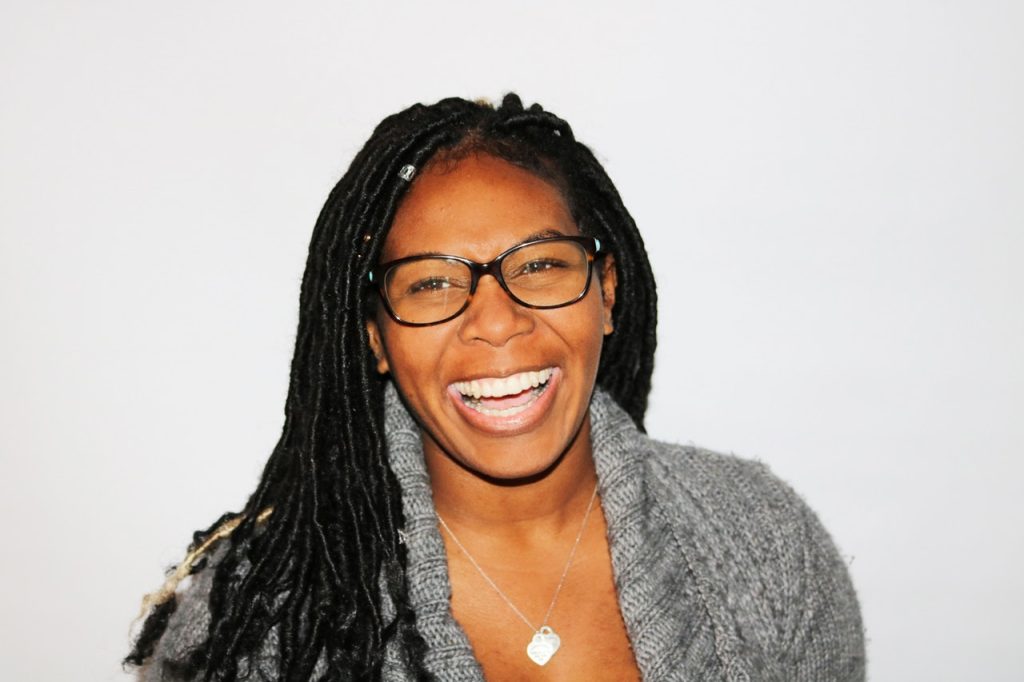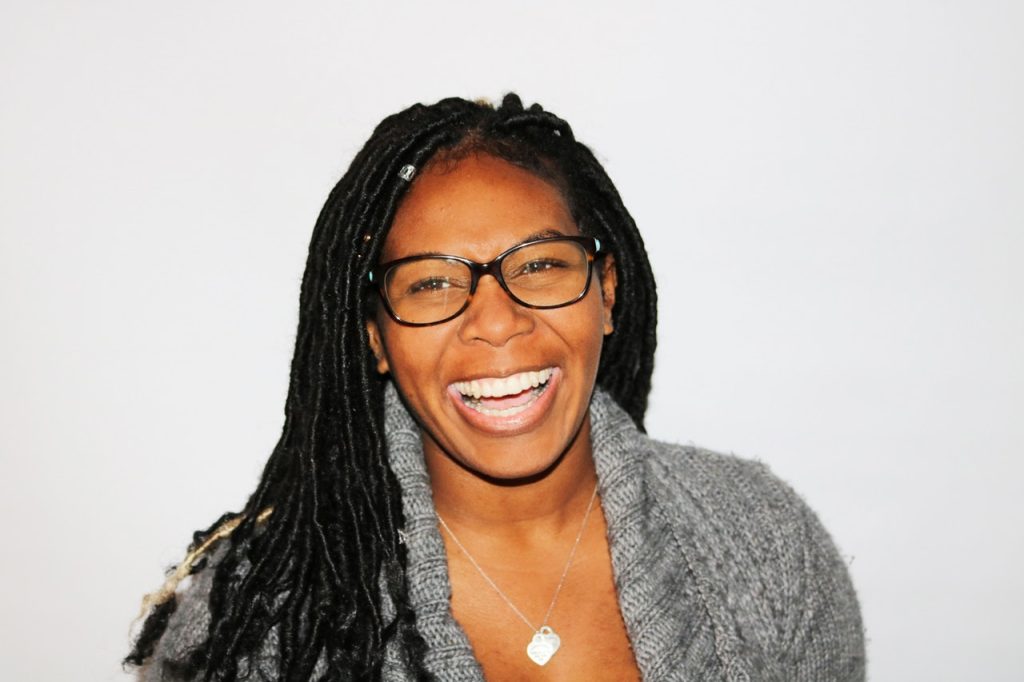 Business Partner Account Manager
 Sylvia joined Skills-Farm Ltd as the Business Partner Accounts Manager from Nottingham Health Scheme NHS Trust, Nottingham United Kingdom where she served as HR Advisor at Nottingham Health Scheme NHS Trust, Nottingham United Kingdom where she served as a HR Advisor. Sylvia has significant experience in HR administration from policy translation to compliance and reporting. She has also been actively involved in Learning and Organizational Development work, completing projects aimed at aligning company hiring practices and job roles to suit corporate objectives.
While a Skills-Farm Sylvia as been responsible for the member community management initiatives, working with the Disc Africa network members to broaden the application of tested and proven tools to their HR portfolio of service solutions. During her term at the Nottingham Health Scheme NHS Trust in the UK Sylvia's career high point was the conducting of a research exploring the nature of the training initiatives and training needs analysis that NHS employees have undertaken to develop a case study by identifying
The level of corporate investment
The application of learning
Service outcomes/improvements resulting
Sylvia is a member of the Society for Human Resources Management (SHRM), with the GPHR certification. Sylvia holds a M.Sc degree in Management and Human Resources Management from Nottingham Trent University United Kingdom.
Head Client Engagement and Consulting
 Ilo Odiase joins Skills Farm Ltd from Hewlett Packard (West Africa Office) where she was in charge of workplace management services covering Human Resources and Administration. Ilo is responsible for helping L&D and HR professionals determine the best tools to apply to support them in specific work situations.
In this role she conducts client discover meetings and designs project rollout plans, as well as help debrief project findings/outcomes with senior executives.
Ilo is an accomplished expert with designing effective learning intervention solutions starting from conducting needs analysis to actual program content design and structuring. Ilo is a professional member of the ASTD and the International Association of Facilitators (IAF) and is an experienced facilitator often acting as a supporting resource to trainers and professional speakers.
Ilo holds a Masters of Science Degree in Management from Robert Gordon University, Aberdeen, United Kingdom. She originally studied Microbiology Ambrose Alli University, Ekpoma, Nigeria.