How do you create a high-quality team of high-performing individuals?
In today's economy, we're all trying to do more with less. Organizations and their managers need to learn how to bring out the best in each employee. Everything DiSC ® Management can help.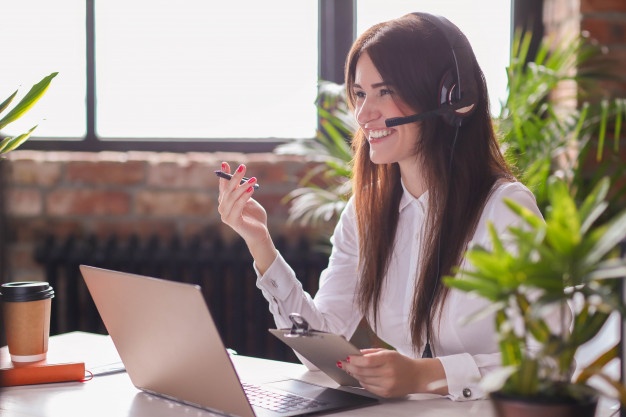 Customers remain important assets for every organization, whether you are for-profit of Not-For-Profit.  Our rich solutions for improving customer service effectiveness include the following:
DiSC® Talk! Action Planner
The effective Customer interaction tool that helps telephone professionals identify a person's DiSC® behavioral style while speaking with them on the phone. Then use the information to communicate more effectively, increase customer satisfaction, gain commitment, and learn the best way to follow up. Download Details.
DiSC Talk! Key to DiSC Dimensions of Behavior
The DiSC Talk! Key to DiSC Dimensions of Behavior is an easy-to-use reference card that leads telephone professionals quickly through the DiSC process on the phone. Download Details.
Following the completion of this program participants will:
Adventures in Attitudes provides individuals with the knowledge and skills to:
Increase self-awareness and affirm strengths.
Improve relationships
Learn to transform negative attitudes
Achieve new levels of performance
Develop effective listening and communication skills
Learn effective approaches to problem-solving
Overcome self-imposed limitations
DiSC Customer Service Action Planner
The ultimate tool best for identifying a customer's DiSC behavioral style and develop appropriate responses to better meet their needs. Then, use the information to
Increase customer satisfaction
Create a successful service plan
Address customer concerns
Gain customer loyalty Culture.