What does Everything DiSC Sales teaches you?
Everything DiSC Sales teaches salespeople to connect better with their customers…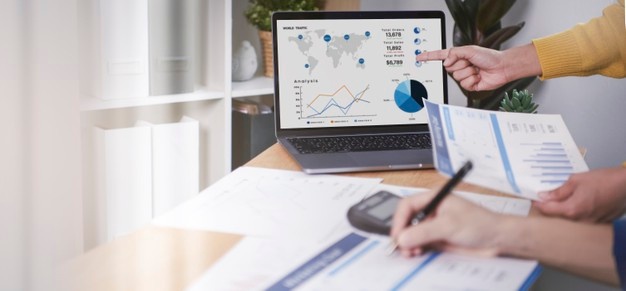 Using DiSC, a powerful yet easy-to-use, research-validated learning model, participants learn how to read and understand the styles of their customers. The result is salespeople who adapt their styles to connect better — and close more sales.
Everything DiSC Sales Focuses On:
Understanding Your DiSC Style
Recognizing and Understanding Customer Buying Styles
Adapting Your Sales Style to Your Customer's Buying Style
Participants discover their DiSC sales styles and how to adapt their style to meet the needs of their customers.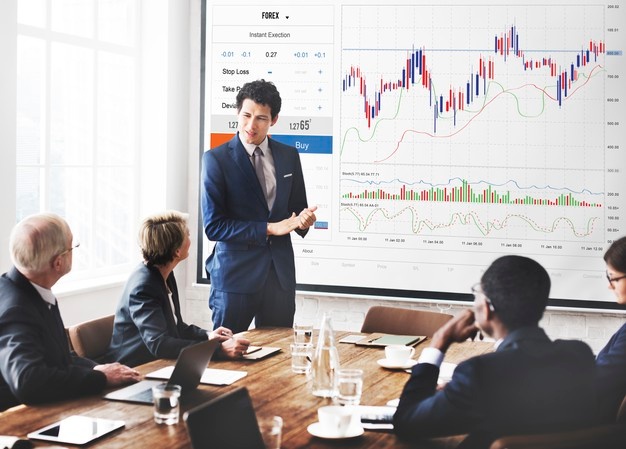 Following the completion of this program participants will:
Exciting Follow-Up Tools:
Everything DiSC Sales Customer Interaction Maps:
Follow-up reports that help salespeople adapt their selling style to meet the needs of a customer.
These one-page reports are the perfect personalized cheat sheets to prepare for sales calls.
And participants get unlimited access — at no additional charge.